The Federation embodies over 8°% of the European paper sack manufacturers operating in 20 countries, collaborating as "Ordinary members". Their production represents more than 5 billion paper sacks, this represents 630 000 tons of paper converted in 55 plants.

EUROSAC is also comprised of "Corresponding members": Paper sack manufacturers worldwide and producers of small and medium sized paper bags. Visit our dedicated website thepaperbag.org.

EUROSAC counts more than 20 companies as "Associate members", who are suppliers to the paper sack industry (paper, machine, ink or glue manufacturers).
The Executive Board
The Executive Board manages and administers EUROSAC.
Members
Olivier TASSEL, President
Luis ELORRIAGA, Vice-President
Arjen VAN DE WERVE, Vice-President
Jean-François BARBERIN, Treasurer
Alfred ROCKENFELLER, Secretary
Caterina CROSO
Alessandro SELMIN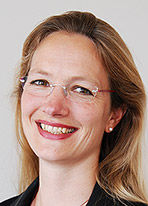 Catherine PLITZKO-KERNINON
General Delegate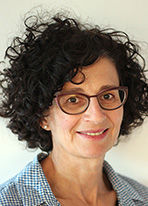 Claudine PUTZ
Executive Assistant